WOCU Bespoke Currency References
WOCU Ltd. offers Bespoke Currency References (BCR) for fund performance benchmarking, and product creation.
WOCU BCRs allow a customer to adjust for currency fluctuations which may skew portfolio performance.
A WOCU BCR has the same advantages as the WOCU:
Trustworthy, independently produced fixing reference prices and historical data. WOCU Ltd. can build any bespoke basket to order, to deliver these same benefits.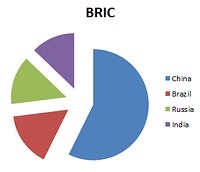 WOCU BRIC
Brazil, Russian India and China weighted by GDP. Benchmark the BRICs in isolation.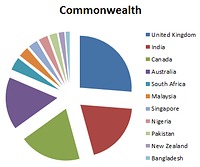 WOCU COMM
Main Commonwealth currencies weighted by GDP.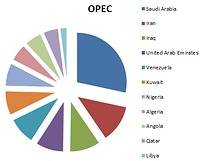 WOCU OPEC
OPEC oil producing currencies weighted by Quota Barrels.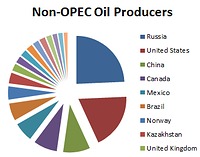 WOCU N-OPEC
Major Non-OPEC oil producers weighted by oil production.